INTER-VAL 1175
Inter-Val 1175 has been supporting victims of domestic and family violence since 1979.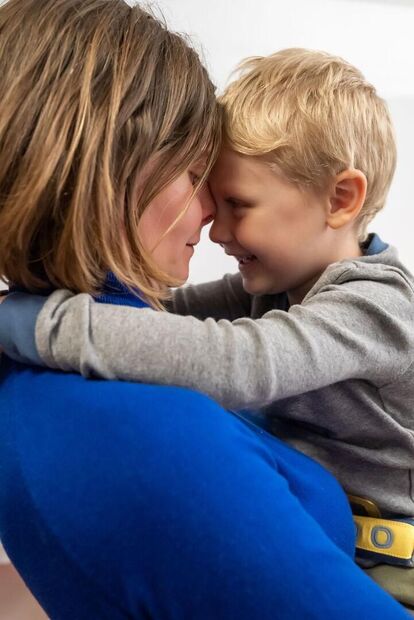 Credit: Angie Dupuis
INTER-VAL 1175 provides a safe and welcoming refuge for women and their children, as well as psychological support to help them overcome the trauma related to the violence they have experienced. We also offer administrative assistance.


All these services are also available via our external consultations.

We are here to listen to you, support you, guide you and provide you with the necessary resources to help you regain your autonomy and control of your life.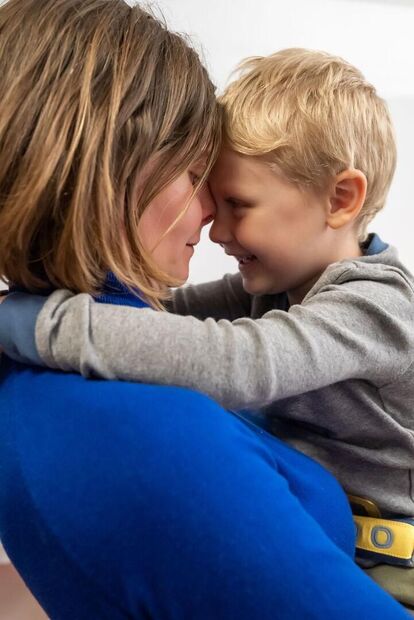 Credit: Angie Dupuis